Our autumn topic is
Stone Age to Iron Age: Are we more different or more the same than Stone Age human?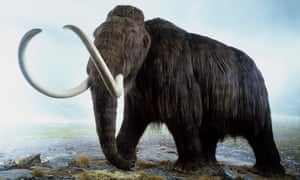 REMINDER!
Please bring your reading diary, reading book and library book to school each day.
Reading diaries are to be given to the teacher every Monday.
Remember to read at least 3 times a week and complete TT Rock Stars and Spelling Shed Daily.
Penguin PE will be on Tuesdays and Wednesdays.
Robin PE will be in Wednesdays and Thursdays.
Remember to come in your PE kits and remove jewellery.