Our topic this term is...
Stone Age to Iron Age: Is Change Always Good?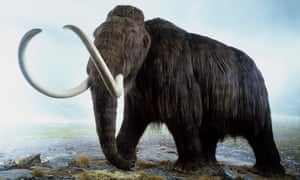 REMINDER!
Robins and Penguins bring library books on Mondays so that you can change them.
Reading diaries are to be given to the teacher every Thursday.
PE will be on Mondays and Wednesdays, remember to bring your PE kits.